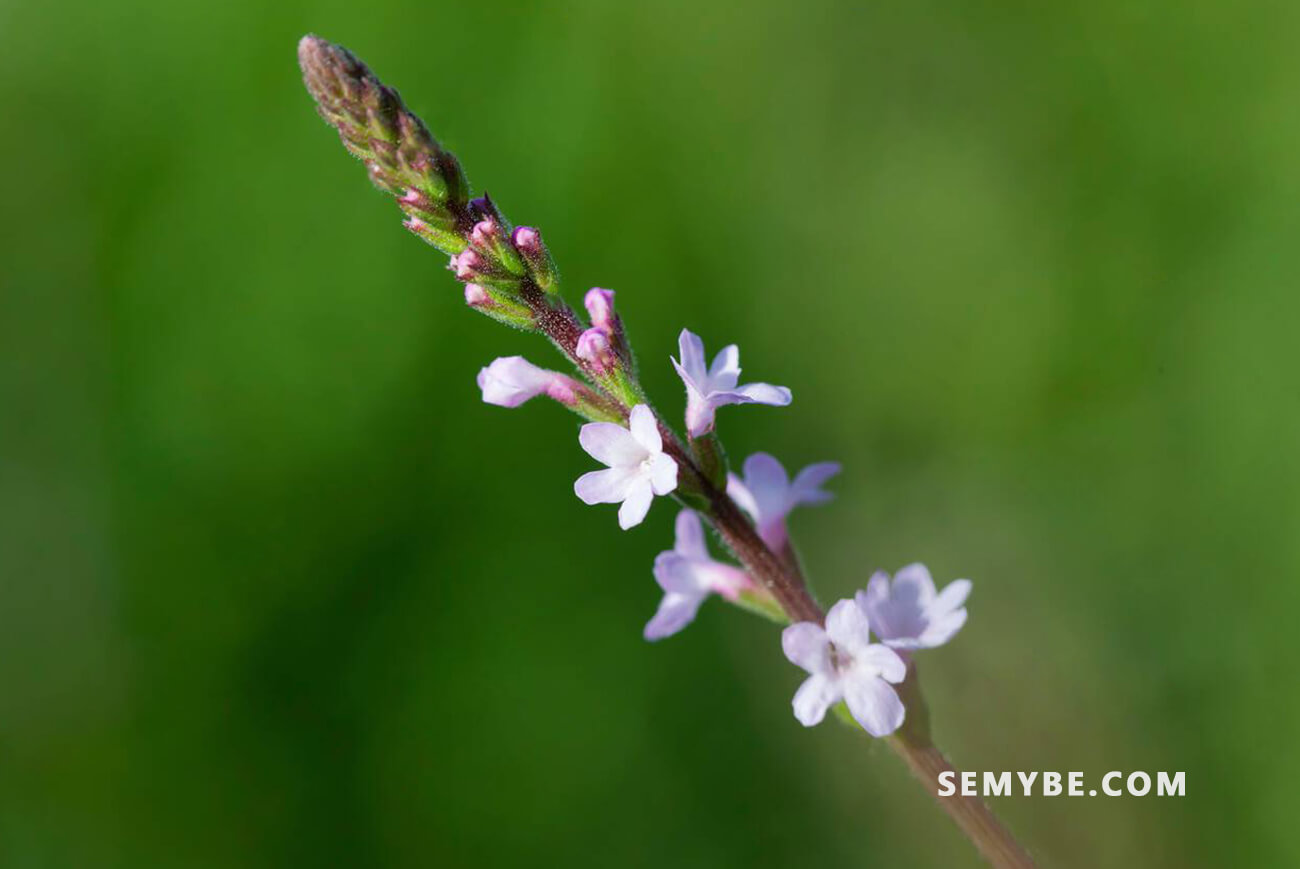 Valeriana Officinalis
1.      History and use
Originally from Europe and northern Asia, valenane enjoys humid climates. It is grown in central and eastern Europe by sowing in spring. It's root and rhizome are harvested after 2 years in the autumn.
2.      Description of the plant
Valeriana is used since Roman Antiquity for its sedative and relaxing properties. In the first century AD, Diosconde calls it phu, after the Greek word meaning unpleasant smell. This plant, moreover in addition to being popular for a few decades, it combats stress. It soothes nervous tension and anxiety and provides restful sleep without creating dependency.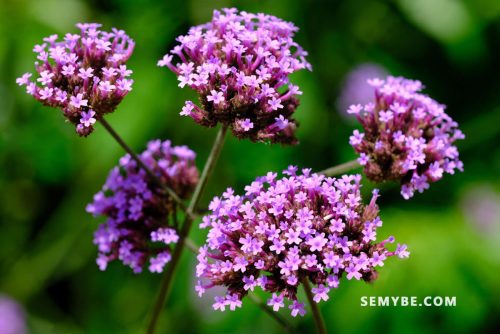 3.      Curative action
Known in the Middle Ages as a universal remedy, valerian was supposed to cure epilepsy In 1592, Fablus Calumna published a detailed book on the herbonstene or he claimed to have guen of this disease with valerian.
Valerian tempers cerebral and nervous hysteria treats most stress related disorders. It generally has a calming effect rather than a direct sedative effect on the nervous system. 
Valerian relieves various symptoms of anxiety such as tremors, panic, palpitations and sweating. It also effectively treats insomnia caused by anxiety or nervousness.
Valerian relaxes the muscles of the shoulders and neck and treats asthma, colic, irritation of the colon, menstrual pain and cramps.
Valerian in combination with other plants, treats hypertension caused by stress and anxiety.
4.      Uses
The powder sometimes comes in capsules In case of insomnia take 1 or 2 500 mg cnaque night.