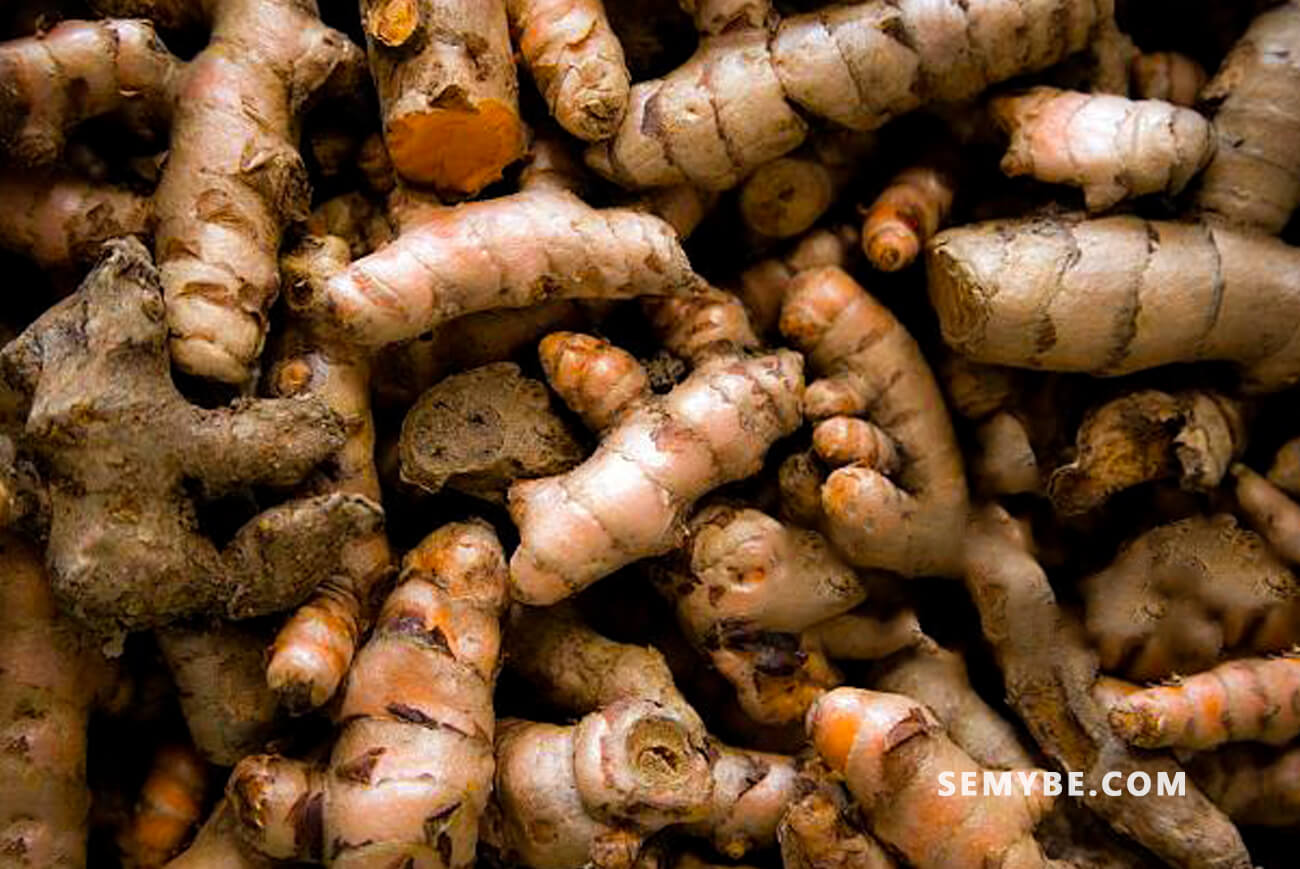 Alpinia Officinarum (Galangal)
1.      History and use
Alpinia officinarum is a plant native to Asia from the same family as ginger and is used traditionally to stimulate appetite, fight against nausea, reduce rheumatic pain or osteoarthritis, stomachic and stimulating.
2.      Description of the plant
Alpinia officinarum is an antiemetic, it has antitumor, anti-inflammatory activity, a chemo-protector and also recognized as an antiviral.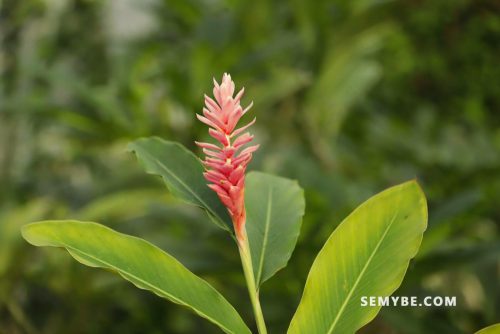 3.      Curative action
Alpinia officinarum is used as a general stimulant of digestion and appetite, it helps to fight against nausea, stomach ache, spasms, flatulence. lt also fights infections of the throat. A remedy facilitating gastric digestion, an anti-inflammatory, an expectorant and a tonic II treats hiccups, dyspepsia, upset stomach, rheumatoid arthritis and fever attacks.
4.      Uses
Powders, essential oil, herbal teas, capsules, decoctions.