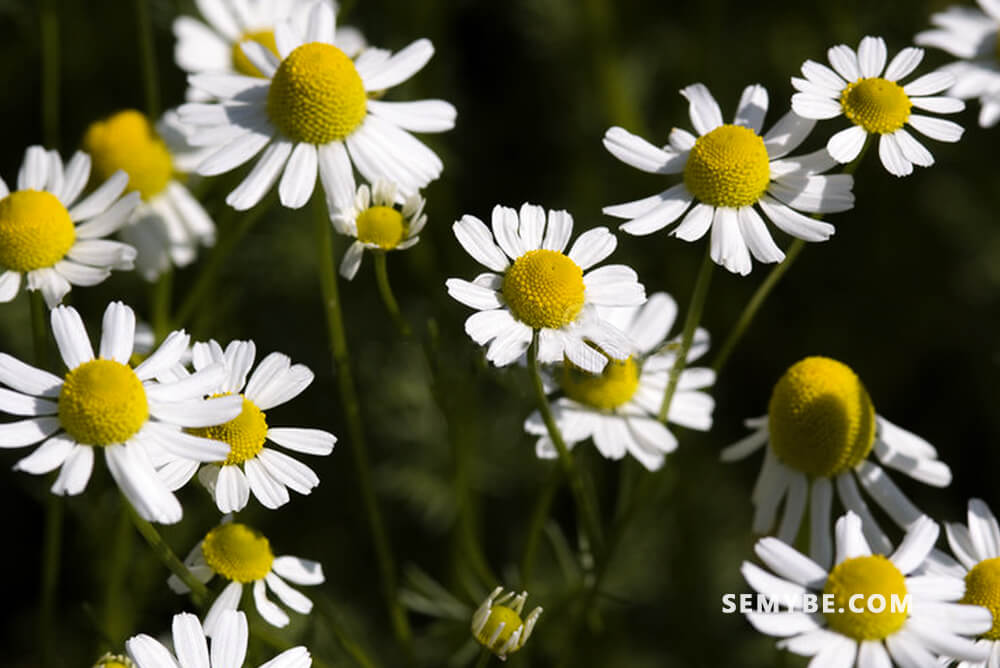 Feverfew (Tanacetum Parthenium)
Feverfew is native to southeastern Europe and grows in North America and Australia and grown on seedlings or seedlings on sunny, well- drained soils. The aerial parts are in summer, after flowering.
1.      Description of the plant
Feverfew was formerly prescribed to women century. In the seventeenth century, in the English Doctor, Nicolas Culpeper praised it: a natural fortifier of the matrix.
She cleans it by expelling the remains of the placenta after childbirth. It provides all the good that a woman can expect from a plant. Long advocated against rheumatism and arthritis, this plant is today against migraine.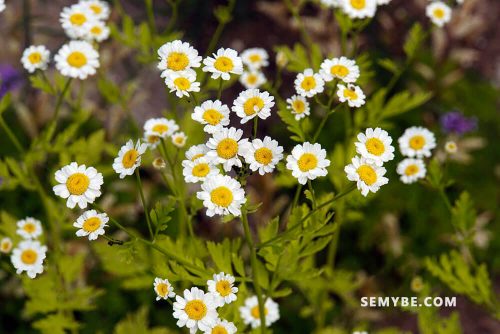 2.      Curative action
Fevers: Feverfew is recommended to fight fever.
Gynecology: This plant was known to the Romans for its ability to cause menstruation and expel the placenta during childbirth.
Migraines and headaches: Feverfew prevents migraines, it should be absorbed from the first symptoms. It also treats headaches and migraines that accompany the rules.
In combination with other plants, feverfew is effective against rheumatic pain.
3.      Uses
Fresh leaves In case of migraine, 2 or 3 leaves every day on bread.
Tincture In case of prolonged migraine pour 5 drops in a little water, yo consume 3 times a day.