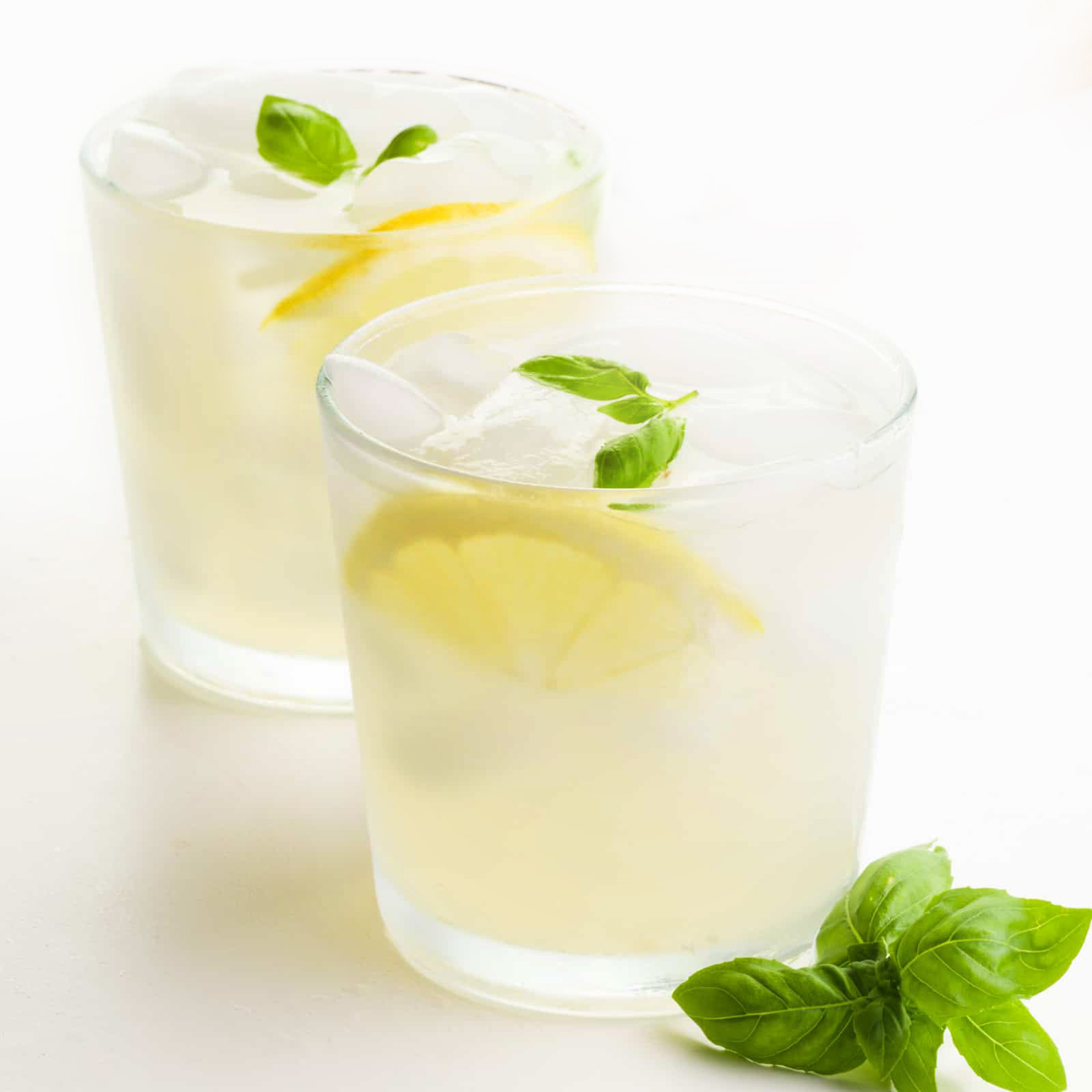 You Can Try Make A Cup Of Ginger Basil Tea Today
In reality, Ginger has been utilized for hundreds of years like a spice. Ginger can also aid in the destruction of cancerous growths, as well as prevent their existence in the first place. Ginger tea stands like a delicious, healthy beverage. Basil contains a wide array of natural products including anthocyanins and flavonoids as well as a wide range of essential oils rich in phenolic compounds, useful in treating inflammatory bowel disease and arthritis. Ginger basil tea will definitely be one of the perfect choices to help you stay healthy.
INGREDIENTS
8 basil leaves of fresh basil
2 tablespoons ground coriander
2 tablespoons ground cardamom
1/2 tablespoon whole black peppercorns
1 teaspoon fresh ginger grated
8 tablespoons honey
4 cups water
1 lime sliced or orange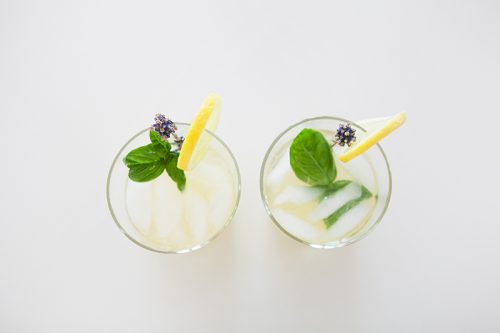 INSTRUCTIONS
In a pan of medium heat, in a small sauté pan, add the coriander, cardamom and black peppercorns.
Warm the spices until they get fragrant, about 5 minutes, in a medium saucepan add the water and bring to a boil, turn off the heat.
Add the honey and stir until it is melted. Add the spices, grated ginger and basil.
Bring the tea to a boil and simmer for 5 minutes. This is important so that it absorb all the flavor of basil and ginger.
Strain the tea through a fine mesh strainer or coffee filter into a jug.
Serve with sliced lime hot or over ice.