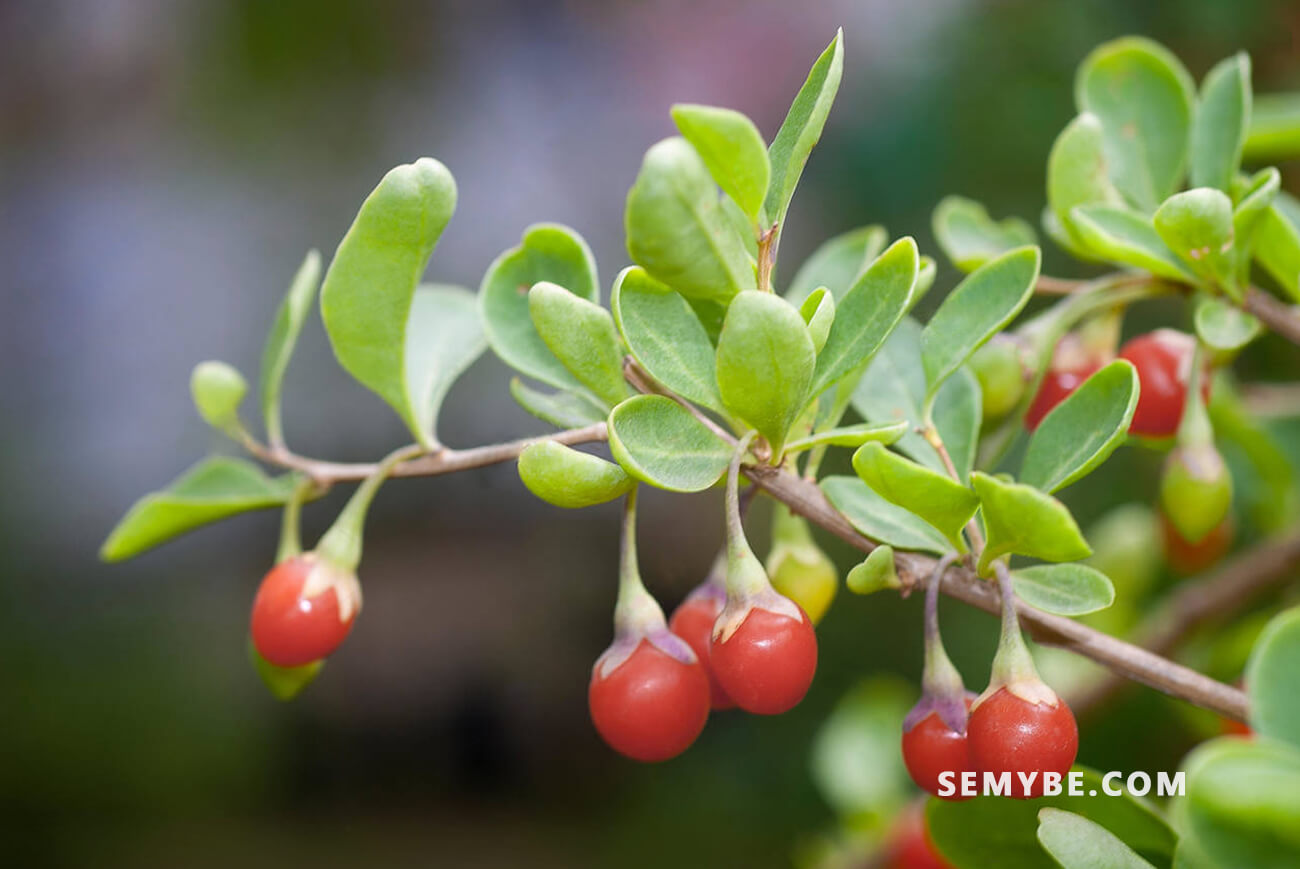 Lycium Chinense
1.      History and use
The wolfberry grows in Tibet and China (center and north of the country), which grown from seed in autumn. The root is dug in any time of 1'année. Most of the time, or rather at the harvest spring. The fruits are picked at the end of summer or early autumn.
2.      Description of the plant
The wolfberry is a large Chinese plant, which is mentioned for the first time in the Shen'nong BencaoJing (first century AD). According to tradition, it extends the life a Chinese herbalist supposed to have lived 252 years, attributed its exceptional longevity to tonic plants, which includes lyciet. Today, in herbal medicine, we use both its berry and its root.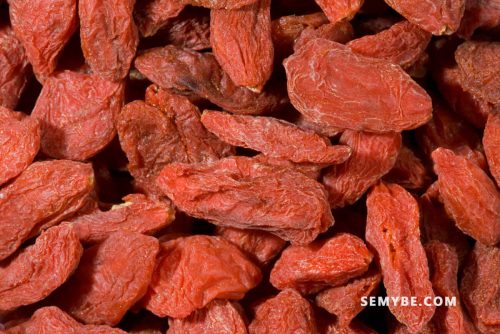 3.      Curative action
In China, berries wolfberry invigorate blood circulation. They stimulate and facilitate the absorption of nutrients by the cells they treat various symptoms (dizziness, tinnitus, vision fuzzy, slimming).
The berries tone liver and kidneys. In Chinese medicine, the liver has to do with the eyes therefore, wolfberry berries fortifying the liver, help to improve vision.
For the Chinese, the root of wolfberry refreshes the blood, fighting fevers, sweats and thirsty. It stops nosebleeds and vomiting blood It soothes coughs and wheezing of asthmatics caused by excess heat.
Thanks to recent advances in research, the treating Chinese are hypertension using wolfberry root.
4.      Uses
Root tincture To treat cough and asthma dilute 3 ml in water and drink 3 times a day.
Decoction of root To treat fever, take 100 ml every day.