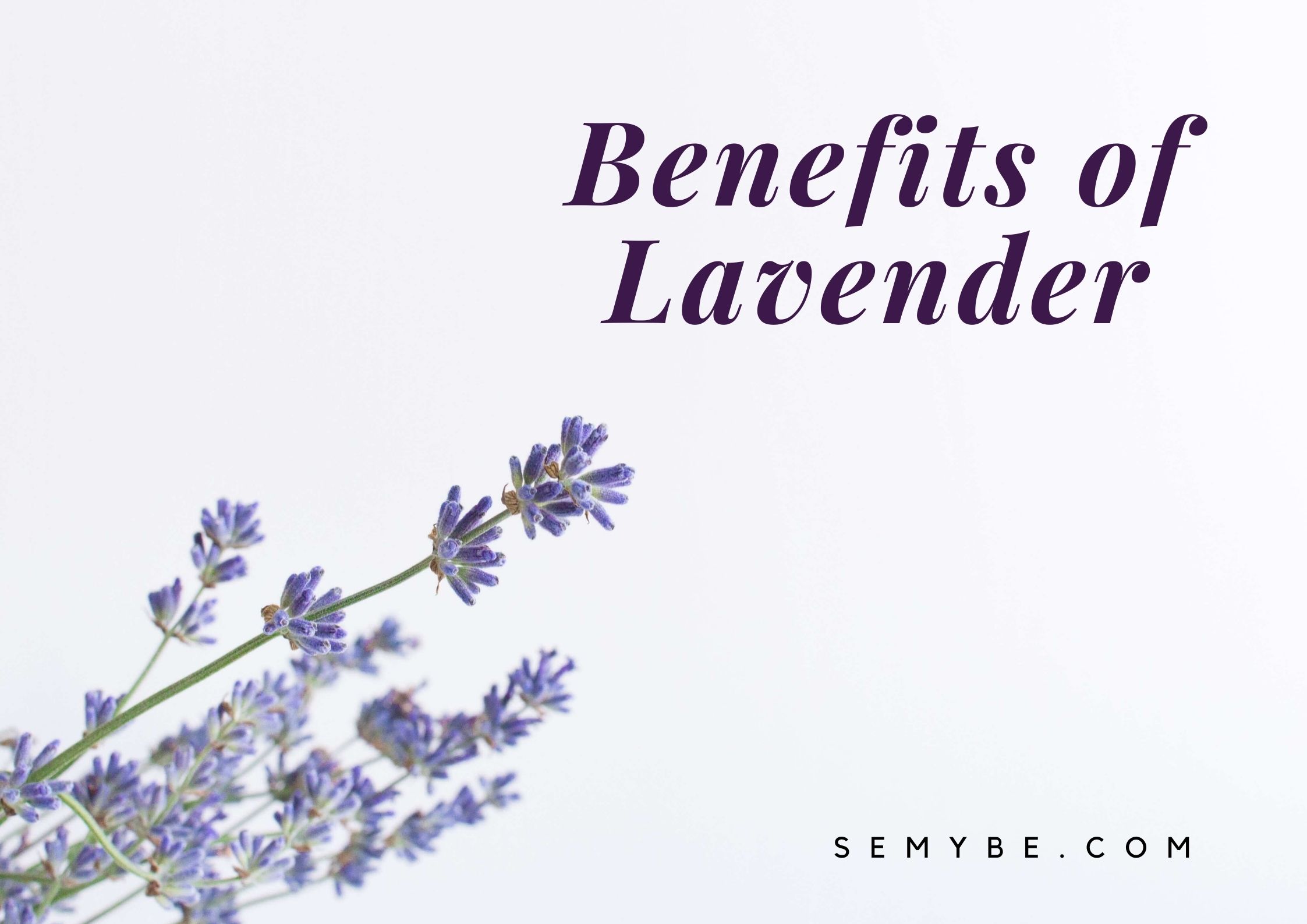 Overview all the uses for Lavender


Lavender is cherished for its scent, being widely used in perfumes, beauty products, disinfectants, and household cleaners. As a landscape plant, it is one of the best, and when in flower, a lavender bush in full flower stands out as a feature. From your head to your toes, lavender oil can help you de-stress, decompress, and develop your healthiest routines yet.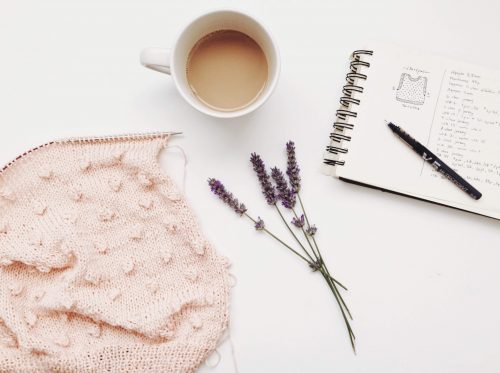 History and use
Originally from France and the western Mediterranean basin , lavender is cultivated all over the world , as an ornamental plant and for its essence . It is propagated by sowing or cuttings in very sunny places . Flowers are picked in summer in the morning , then dried or distilled to extract essential oil .
Description of the plant
Lavender is a small dicotyledonous shrub of the family Labieae (or Lamiaceae) , which measures.
Description of the plant
Lavender is a small dicotyledonous shrub of the family Labieae (or Lamiaceae), which measures 30 to 60 cm in height, its branches are fine and woody and there are narrow and pointed leaves at its base only. Lavender flowers, soft or purplish blue and in the shape of small corollas, are grouped into terminal spikes and give off a very pleasant perfume.This plant grows only in rocky, but well-drained, calcareous and sunny soils can be found all over Mediterranean Europe, sometimes even up to 1,800 m above level, especially in the Prealps of Provence. Excellent honey plant, lavender is popular with bees.
Benefits of Lavender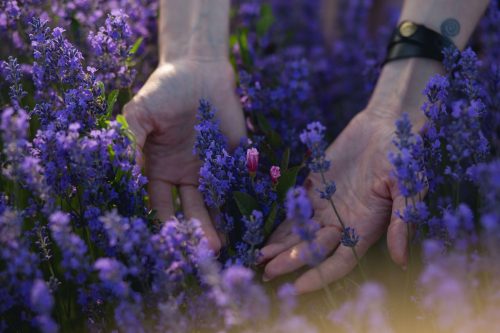 Nervous system: The calming effect of lavender is recognized: associated with other sedative plants, it fights insomnia, irritability, headaches and depression.
Digestion: Lavender treats indigestion and colic and eliminates bloating
Asthma: The soothing action of lavender is effective against various types of asthma, especially when it is caused by nervousness
Essential Oil: A valuable first-aid remedy, it is antiseptic, accelerates the healing of wounds and burns, calms inflammations caused by insect bites and is used to treat scabies and lice. To relieve headaches, massage your temples with a few drops of essence To relax, tone the nervous system and recover sleep, add 5 drops of lavender oil in the bath water (in the evening).
Even though lavender essential oil can be applied directly to the skin, it is recommended to mix it with a base oil such as sweet almond oil, when the person has sensitive or very reactive skin.
Other therapeutic indications demonstrates Lavender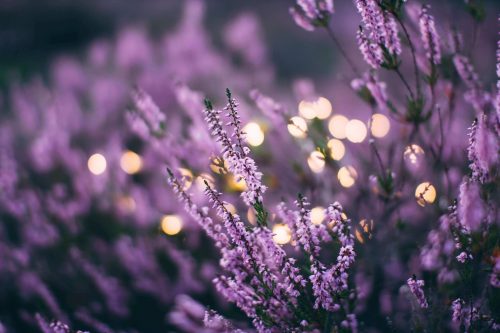 Dermatological problems (bactericidal, antiseptic), Joint and rheumatic pains, Irritation and / or respiratory inflammation, Nervousness, anxiety, anxiety, Insomnia: favors falling asleep.
Uses:
– To clean the scalp: in light friction of the fingertips, three times a week.
In massage oil: 2 to 4 drops per 60 ml of neutral base (for example, sweet almond oil) to relieve pain related to sprains, strains and muscle cramps.
– Micronized dry powder (capsules): 1 to 2 g daily in three doses.
– Dry extract (capsules): 200 to 400 mg per day in three doses.
– In infusion: 2 tsp in 150 ml of hot water Up to 3 cups a day between meals to counteract or prevent digestive problems and to relieve migraine, vertigo or start of angina.
– Alcoholic: for local friction in the case of joint pain (morning and evening).
– Inhalation: to counter insomnia and nervousness, 2 to 4 drops poured into a diffuser or 1 or 2 drops on a pad of cotton wool placed in a pillow.