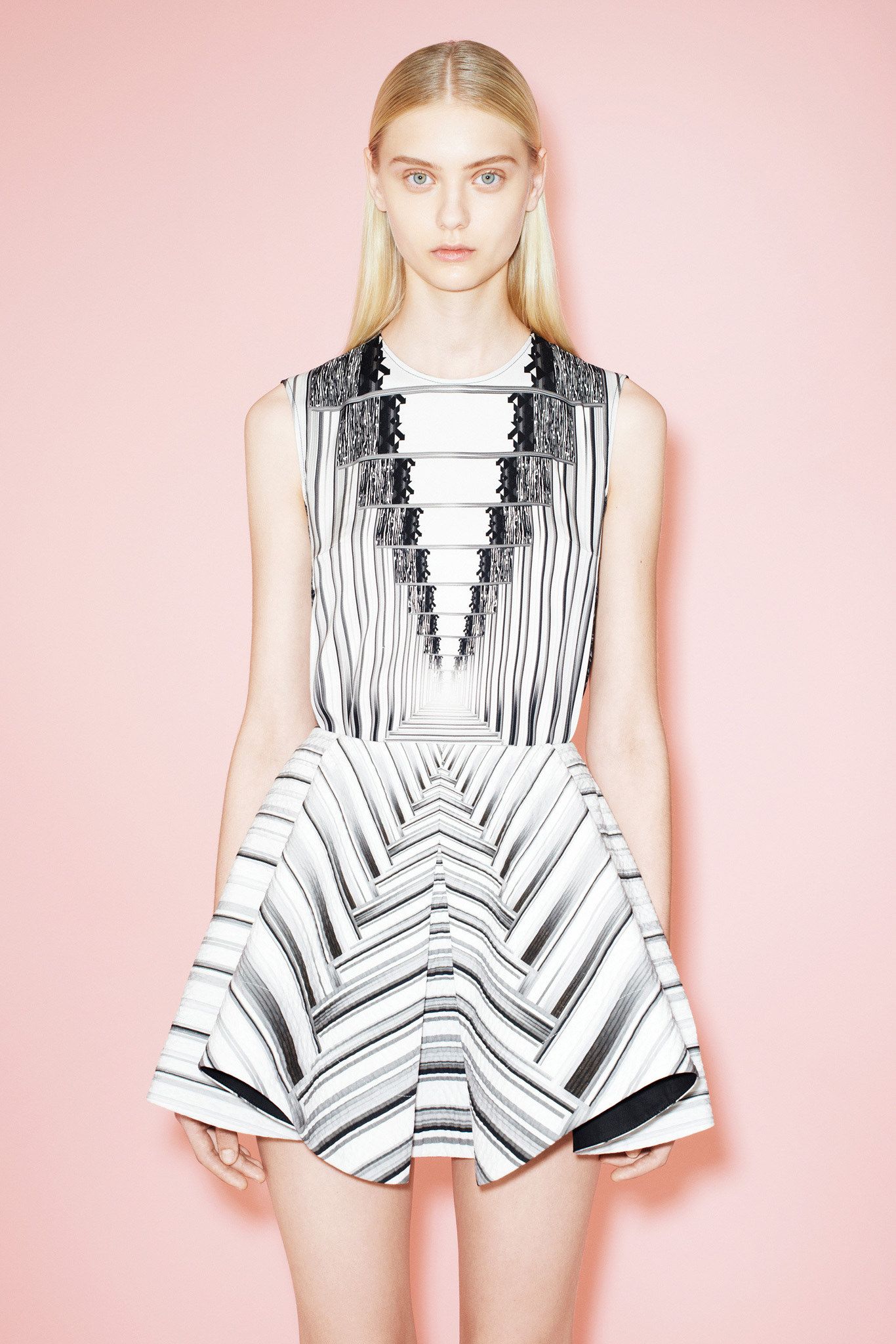 Fashion or Architecture?


Fashion represents what is considered frivolous while architecture reflects timeless values. Fashion can move while architecture is solid blocks. Fashion is what people put on their bodies, architecture is a space for us to do that.
As Coco Chanel said: "Fashion is architecture. It all comes down to the numbers of proportions. "While fashion designers (Hussein Chalayan, Issey Miyake, Iris van Herpen, Gareth Pugh, Alexander McQueen, Rei Kawakubo or Junya Watanabe) try to arrange the architecture. to put on the human body, the architectural masters (Zaha Hadid, Thomas Heatherwick, Rem Koolhaas and Frank Gehry) are folded, wrapped or woven in concrete, iron and steel like a fabric worker.
1. How do you think of the rough dress or the soft building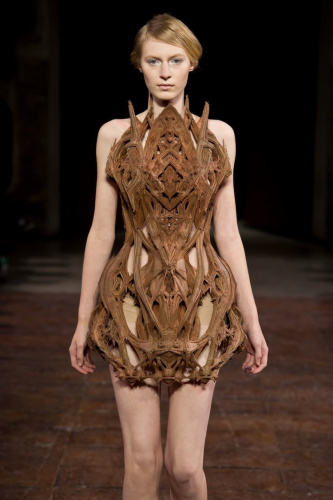 The interaction, sometimes overlapping or even excessive, between fashion and architecture is continuing to evolve in an incredibly creative, unexpected and crazy way. You can easily see that through the glass window of the store, the brands to the show collection on the runway floor. Although supporting each other but not always mentioning a specific building, designers often incorporate architectural elements, such as elongation ratio and strong silhouette, in their fashion.
From classic churches to skyscrapers, fashion designers often draw inspiration from architecture. While architects are trying to push tall buildings up and stand firm, designers continue to create bricks on the human body. The late French great designer Pierre Balmain once asserted, "Fashion is an architecture that can move."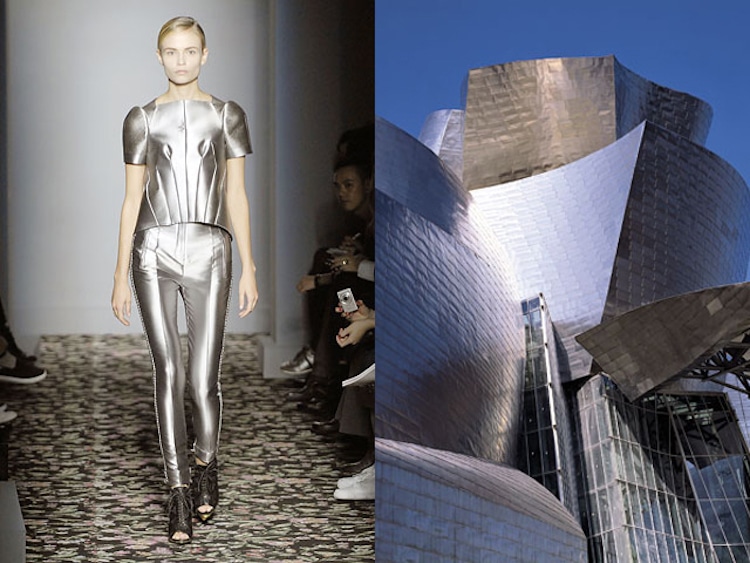 2. Similarities
Fashion and architecture are two areas of art that represent what people seek for the "souvenirs" of each passing era. Throughout history, the connection between fashion and architecture has been complex, with two separate areas completely like two sides of a coin but interwoven, always supporting each other.
The influence of architecture on fashion is everywhere, from Fondazione Prada and Louis Vuitton's Foundation to lavish fashion shows where imagination is overwhelming, and ultimately its architectural foundation. It's giants like Pierre Balmain, Gianfranco Ferré and the latest example are Virgil Abloh.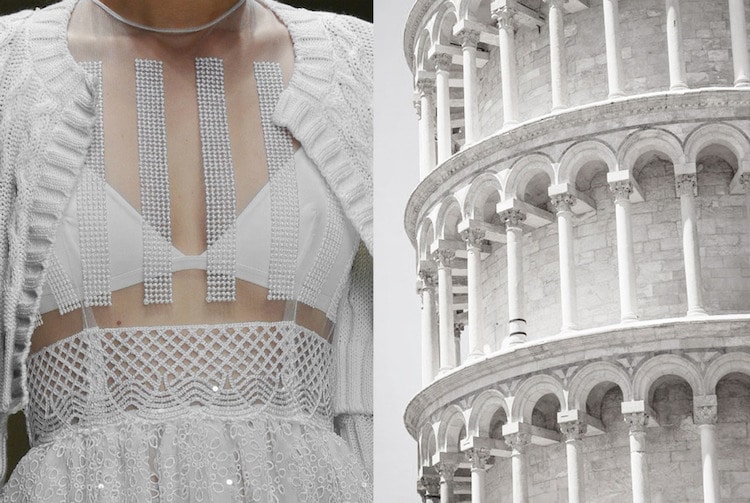 Today, both fashion and architecture are strongly influenced by the Internet, designers and architects are striving to create a contemporary experience, which must be the "value of Instagram". "As the whole world is flocking to this social platform. The ultimate synergy of designers and architects covers our entire life.
If architecture gives us space to live and work, then high fashion leads us to the value of the art of personal image. So in the end, are we really ready for the revolution of architecture and innovation of fashion?
by Jessica Stewart