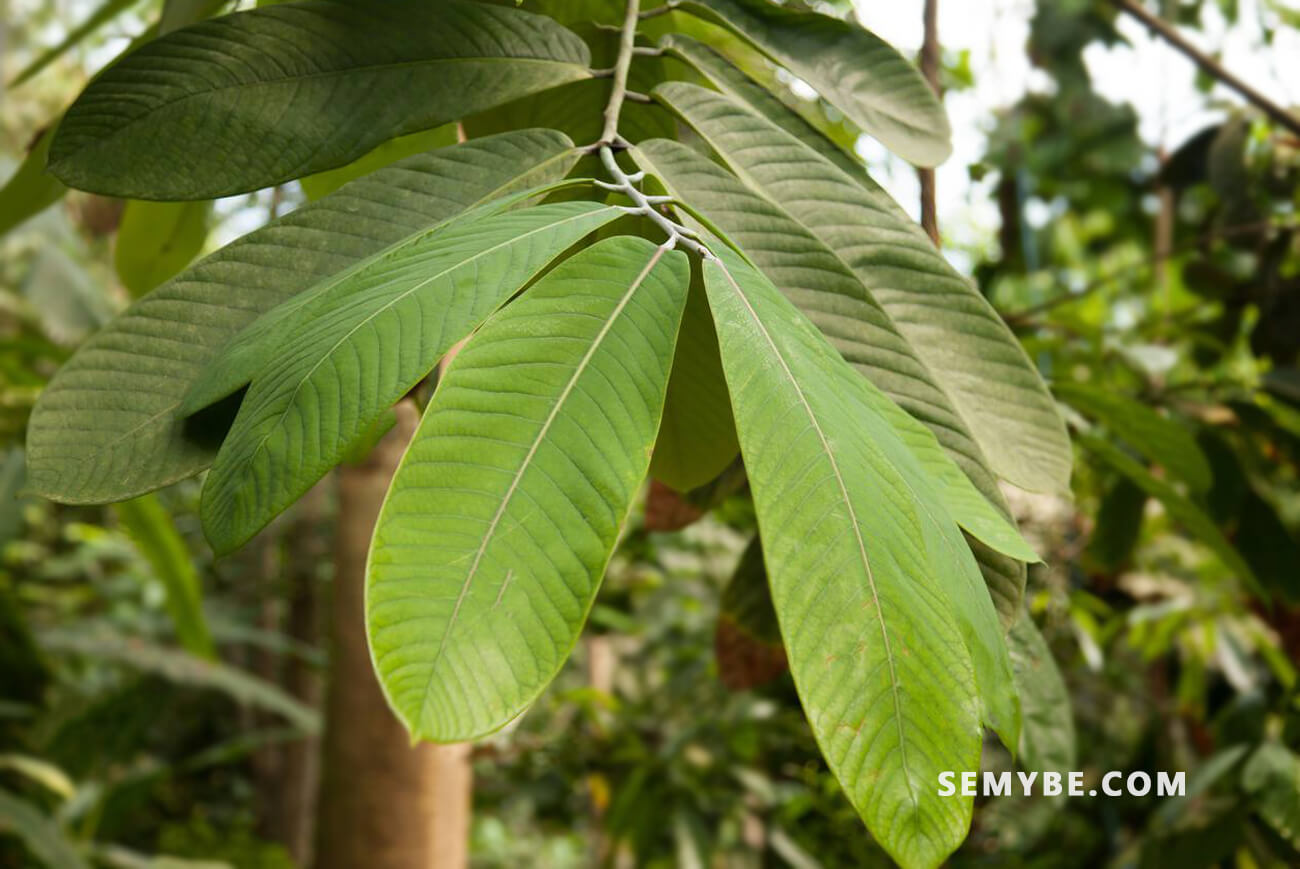 Vitex Doniana
1.      History and use
Vitex doniana is strongly recommended as an antiasthenic, the active parts are barks and leaves in sweet decoction for adynamic states and respiratory diseases.
2.      Description of the plant
It is a tree 10 to 15 meters high.The leaves are composed of 5 leaflets. The flowers are white sometimes stained purple. The fruits are dark green drupes then black at maturity.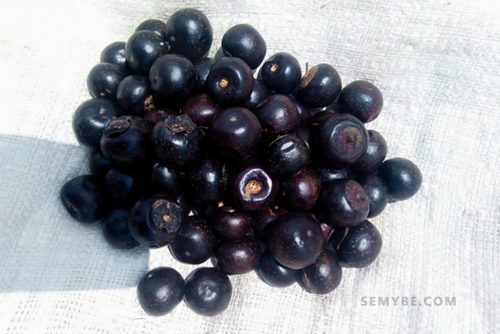 3.      Curative action
There is no scientific indication on the leaves of this plant, which contain an essential oil.
4.      Uses
Antiasthenic Make a decoction of 15 grams per liter of Vitex doniana leaves and drink a cup after the meal.