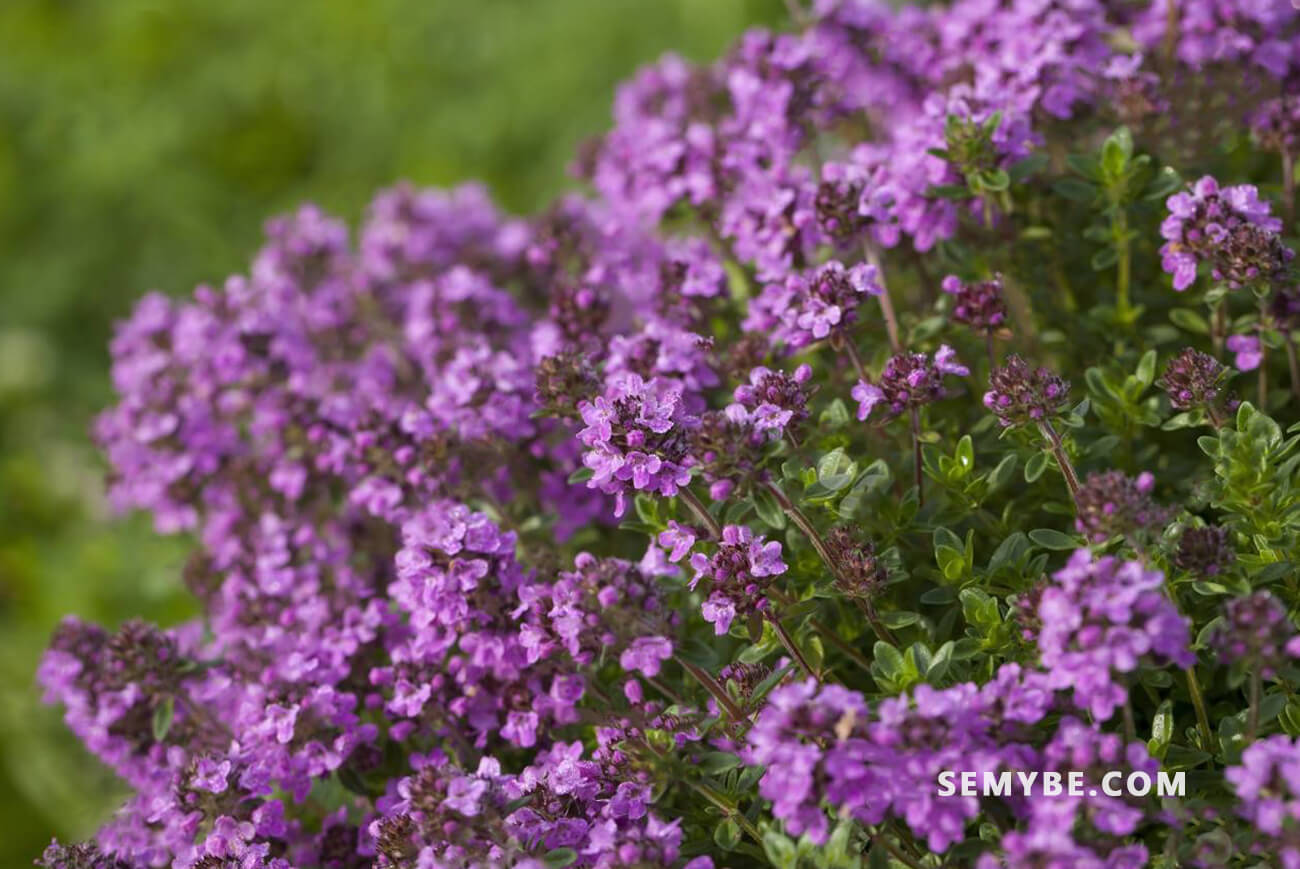 Thymus Vulgaris
1.      History and use
Common thyme is a cultivated variety of wild thyme, or wild thyme, native to southern Europe and is now grown worldwide, by sowing or cuttings in spring, on calcareous soils aerial parts at the end of summer.
2.      Description of the plant
Characteristic element of the Mediterranean flora, thyme is the famous farigoule of Provencal scrubland, known mainly for its aromatic qualities, it also has many medicinal properties. This fortifying and antiseptic, thyme now relieves multiple diseases , especially respiratory disorders.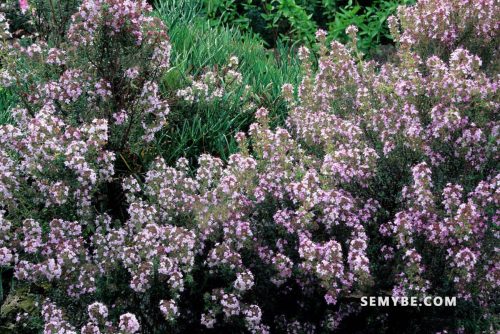 3.      Curative action
Thyme is excellent against bronchitis, whooping cough, pleurisy and infusion to treat mild infections of the throat and bronchi.
Thyme is prescribed for children with asthma and is effective for hay fever.
Thyme is prescribed to children as a dewormer.
Applied to the skin, it relieves insect bites, it is used in case of sciatic or rheumatic pains, it also treats herpes, athlete's foot, canker sores mycoses, scabies and lice.
4.      Uses
DYE Against canker sores, apply 2 ml 2 to 3 times a day.
Essential oil against scabies, thoroughly dilute and buff the infected area.
The simplest consumption is in the form of herbal tea or infusion, which can be taken up to three times a day in cases of generalized fatigue or febrile state, especially during conventional ENT infections such as colds, rhinitis, angina, etc. We will then prepare an infusion based on a few grams of dried plant infused in boiling water. It will still relieve sore throats and coughing fits
For more severe conditions, we prefer the essential oils. (Attention, we distinguish in aromatherapy properties of Thyme essential oil of thujanol thyme essential oil). In external application, the diluted essential oil can be applied directly to the area to be treated. Be sure to seek the advice of a doctor however for the prescription and use of essential oils, including the necessary dilution (about 15%).
Thyme is pharmacopoeia especially for the mouth or the ENT sphere. Its powerful action is widely used to relieve embarrassing coughing fits in certain lung conditions such as acute bronchitis. This is one present throughout the and world in many medicines, of the most recommended plants for this purpose. Many countries as well as WHO have officially recognized thyme for many of the purposes mentioned here. Fields of research are still largely open for new uses, especially as an antioxidant.